Private Events
You can choose our salons or the wine cellar for any important occasion in your life. With over 20 years experience in organizing events, we create unforgettable moments for important celebrations. Weddings or baptisms or any type of anniversary is welcomed here and carefully organised.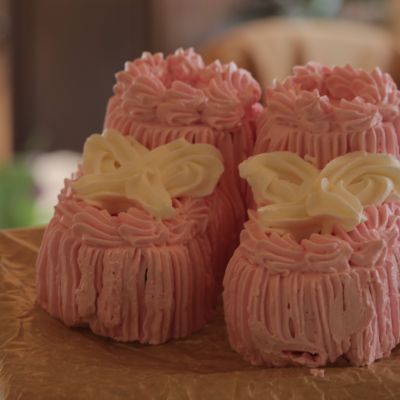 Botezul este unul dintre cele mai emotionante si importante evenimente din viata unei familii. Echipa noastra va sta la dispozitie pentru a iesi asa cum va doriti si pentru a va bucura de cele mai frumoase amintiri. Meniu de Botez 2015 Bun venit Piscoturi Patiserie de casa...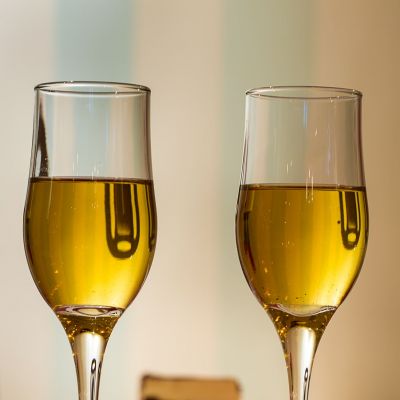 Discover our savory menus prepared with passion for the most important events of your life. Meniu de Nunta 2015 Bun venit traditional Afinata, visinata, tuica Patiserie de casa asortata (covrigei, saleuri, minipateuri) Gustare rece Salata de telina pe kiwi Crema de branza cu nuci Mozarella cu rosioare si busuioc Rulada...